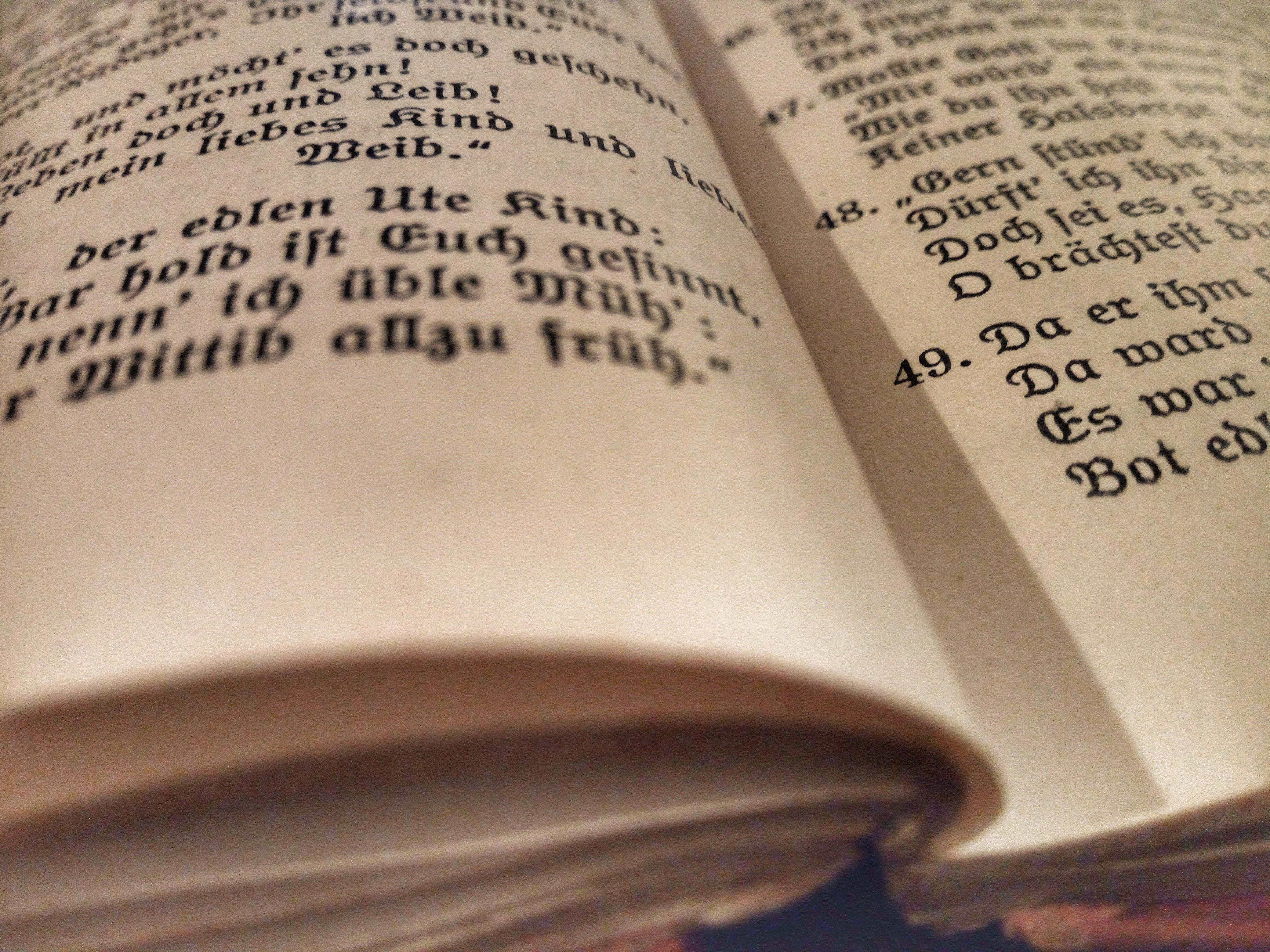 My experience
Veronika Kallus holds a Bachelor of Arts in European Studies
(TU Chemnitz) and a Master of Science in English Literature (University of Edinburgh).
For many years she has worked as a manager in places of heritage and culture, such as St Giles' Cathedral in Edinburgh or Konzerthaus Blaibach.
She designs and implements tours and interpretation concepts for tourist attractions and historic buildings.